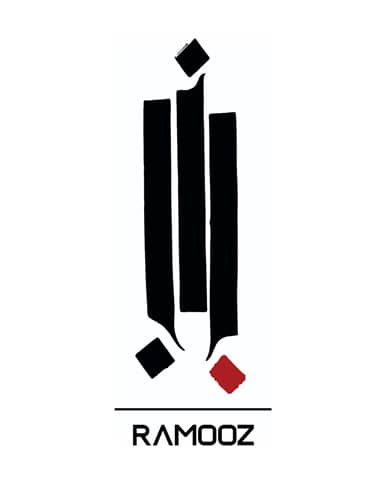 Ramooz present the music video for Aalav their first track from their upcoming album.
THE BAND
Ramooz is a Kashmir-based band formed by Zeeshaan Nabi on lead vocals, guitar, keyboards and electronic instruments, Ayan Joe on  bass, guitars and backing vocals, Denis Thomas on guitars and backing vocals, and Srinath S. Kumar on drums and percussion. The three members accompany Zeeshaan Nabi during live performances of their original songs while also combining forces on improvisational pieces on stage. Since July 20, 2019, the band spent five months in Kashmir under complete lockdown working on their first studio album (with work shifted to Delhi in November 2019), while remaining together as a musical unit for over the last five years. Their first official performance was at The Piano Man (Gurugram) on January 5th, 2020. Denis Thomas joined the band officially as the guitarist in 2021. Their first music video was released on June 1, 2020, and their first album is forthcoming.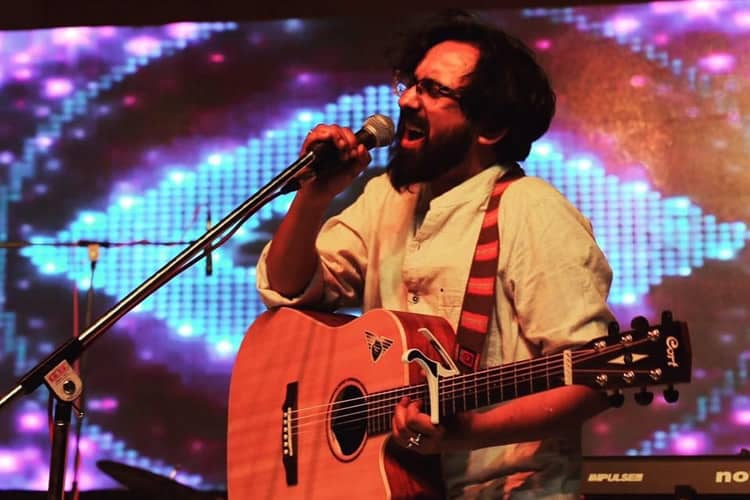 Zeeshaan Nabi
Lead Vocals, Guitars, Keyboards and Synths

Zeeshaan is a music producer, composer and singer-songwriter based in Kashmir. He completed his foundation major in western and Indian classical vocals, diploma (major composition) along with music production and preparatory course specialising in music composition (level 4,5,6 in western classical composition) from the A.R. Rahman founded K.M. College of Music and Technology (Chennai). He did further specialisation from Sir Zelman Cowen School of Music at Monash University (Melbourne, Australia) where he studied experimental music and composition. Zeeshaan moved back to Kashmir in November 2017 and started building his studio, Meerakii.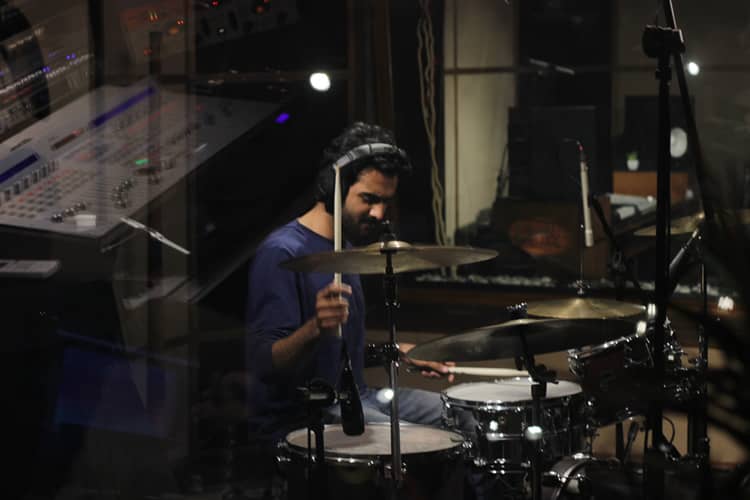 Srinath S. Kumar (Shinu)
Drums, Percussion
Originally from Kerala, Srinath was possessed by the art of percussion from his birthplace since an early age. At seventeen, he formally started playing drums to then pursuing an academic degree in music. In 2019, he relocated to Kashmir in order to record the album for Ramooz.
Ayan Joe
Bass Guitars, Backing Vocals
Ayan is a trained bassist and guitarist who studied music in Swarnabhoomi Academy of Music in Chennai. He has been playing stringed instruments since the sixth grade to the extent that he decided to pursue advanced academic studies in music later on in life.
Denis Thomas
Guitars, Backing Vocals
Denis Thomas is a multi-instrumentalist and a vocalist, guitar being his main instrument. Since a tender age he was exposed to music because of church choir and has developed a keen ear for voicings and harmonies. He has been playing gigs in the Delhi circuit since 2018 at various renowned venues such as The Piano Man Jazz Club, Quorum, etc. He is currently a member of The Neemrana Music Foundation and has been learning Western Classical vocals under the mentorship of Jasmin Martorell. He is now a full-time member of Ramooz, where he performs as a rhythm guitarist and provides backing vocals as well. 
SUBSCRIBE TO OUR NEWSLETTER
FOR PREMIUM CONTENT AND UPDATES